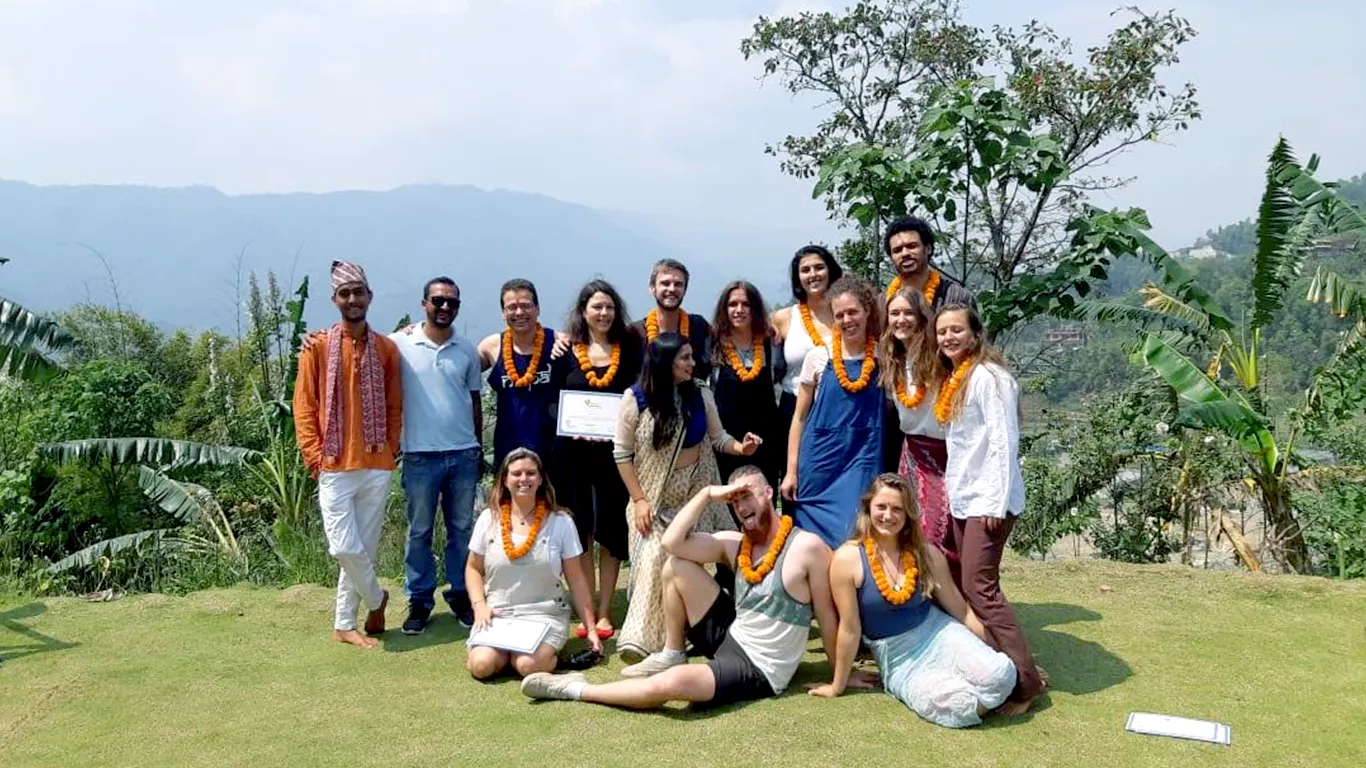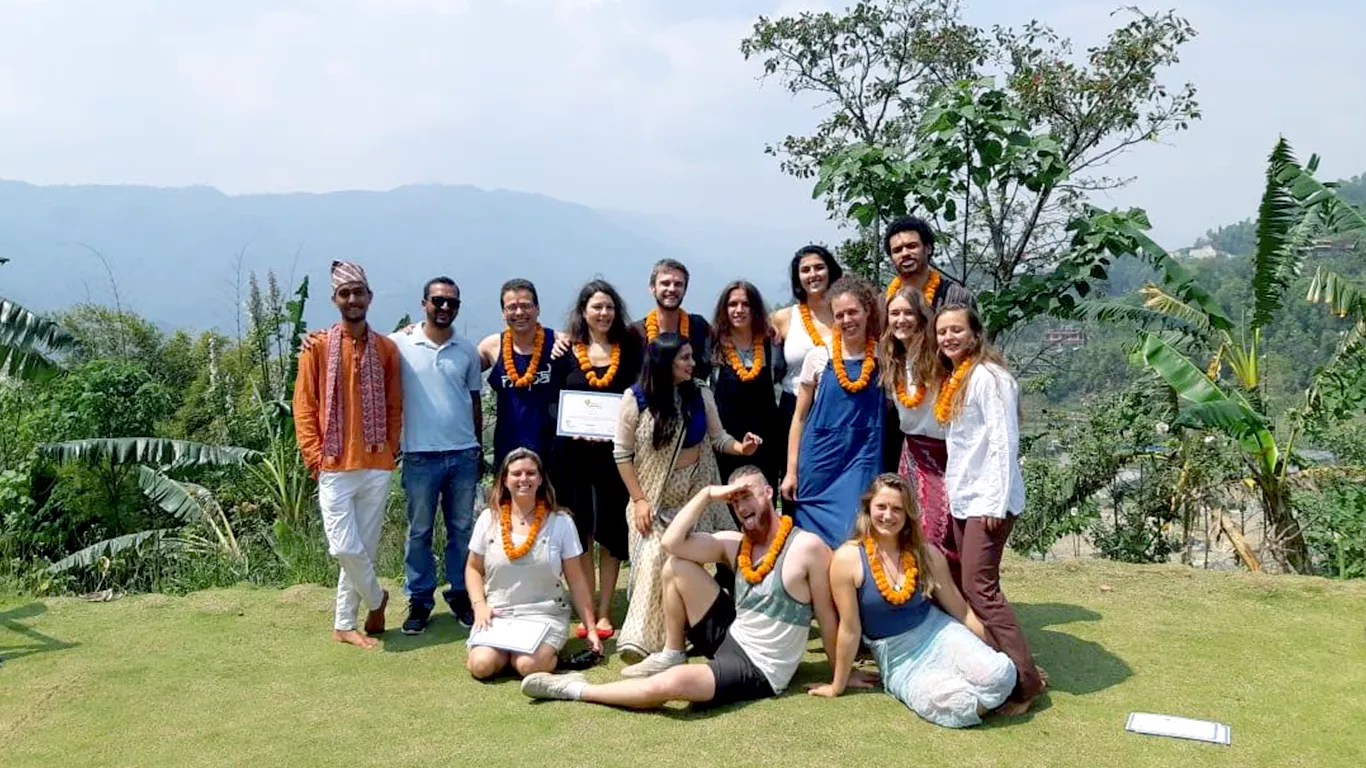 Privacy Policy
Latest Updated: November 01, 2021
---
This notice contains a privacy policy developed for the website https://akshatyogashala.com/, hereinafter referred to as "this website", or "the website".
General Information
This website is the property of Aksaht Yogashala, Since maintaining the confidentiality of the user's information is our topmost priority, the below-mentioned privacy policy contains information about the process and procedure that have been implemented for collection, analysis, and disclosure. We request you to read all the clauses given below before submitting any type of information. Please note that a user is deemed to provide his consent to this privacy policy when he opts to use the website.
Providing consent to collect and use data
Entering this website would mean that you gave your consent to all the provisions listed in the privacy policy stated below. Entering the website would also mean that you permit us to collect, use, and disclose information collected submitted through different forms, applications, and/or third party applications in one or different sessions.
How we collect information?
We use both active and passive means for obtaining data from the users
Active means of collecting information
We use feedback forms to collect information that is required by us for registering a person in our courses. The user would be asked to submit certain personal information such as name, contact number, and email address, as it is part of the enrollment process, in case a person desires to join any of our courses. for the convenience of users, sections of the feedback form, where users will be required to enter important information, would be marked as important and would be denoted by the asterisk on the right side. The users would have the option to leave unmarked sections empty,
Passive means of collecting information
Please note that when you enter and surf through our website, this website can gather certain navigational information. This website may use the IP (Internet Protocol) Address to gather navigational data, that contains nonpersonal information, as IP address changes every time a user access the net. The navigational information obtained through the IP Address would help us in determining the best route to connect with us, collect aggregate information, diagnose server related problems, and further the website.
Cookies
Cookies are files that store a small amount of information in text format in the user's web browser. When a user enters the website, the web browser might store several cookies. The cookies contain information that can be used for providing analytics, enabling different service functions such as recording preferences of the visitors, for delivering the most relevant advertisements based on the user's preference. You can opt to Either accept or deny the cookies. In any case, you will have access to nearly all of the information and services available on the website.
Google Analytics
We use Google analytics services to obtain details such as the pages which have been most visited by users and how often a user visits our website. While gathering the details, Google Analytics records the Internet Protocol Address, that has been assigned to your computer for that session on the day you accessed the website. We use the information gathered by Google Analytics to further improve the website. We avoid the practice of combining personal information, which discloses the identity of the user with the information provided by Google analytics.