About Akshat Yoga Shala Rishikesh
Akshat Yogashala offers the best yoga courses in India. Our yoga school is located in Rishikesh and it is a great place for yoga teacher training. Our teachers help people from all over the world to learn yoga, and this makes our community stronger. As you learn yoga, you can become more independent and grow spiritually.
We really love what we do! Our team works hard to keep people healthy in body and mind. This is the foundation for our deep connection and personal development. We have special yoga practices that you won't find anywhere else.
If you are new to yoga, or you want to learn more, come join us! We welcome all beginners, volunteers, and aspiring yogis from around the world. You will discover your hidden potential here to revive the energy with the science and ancient wisdom of yoga.
Best yoga courses in India
Yoga is a practice that goes back thousands of years and is highly valued in Indian culture. The Yoga courses in India is aimed to promote physical health and spiritual growth. There are different types of courses such as Hatha Yoga Teacher Training, Basic Yoga and Ayurveda. The courses can be short, medium or long. The duration of the course depends on how much time and effort you want to put in training.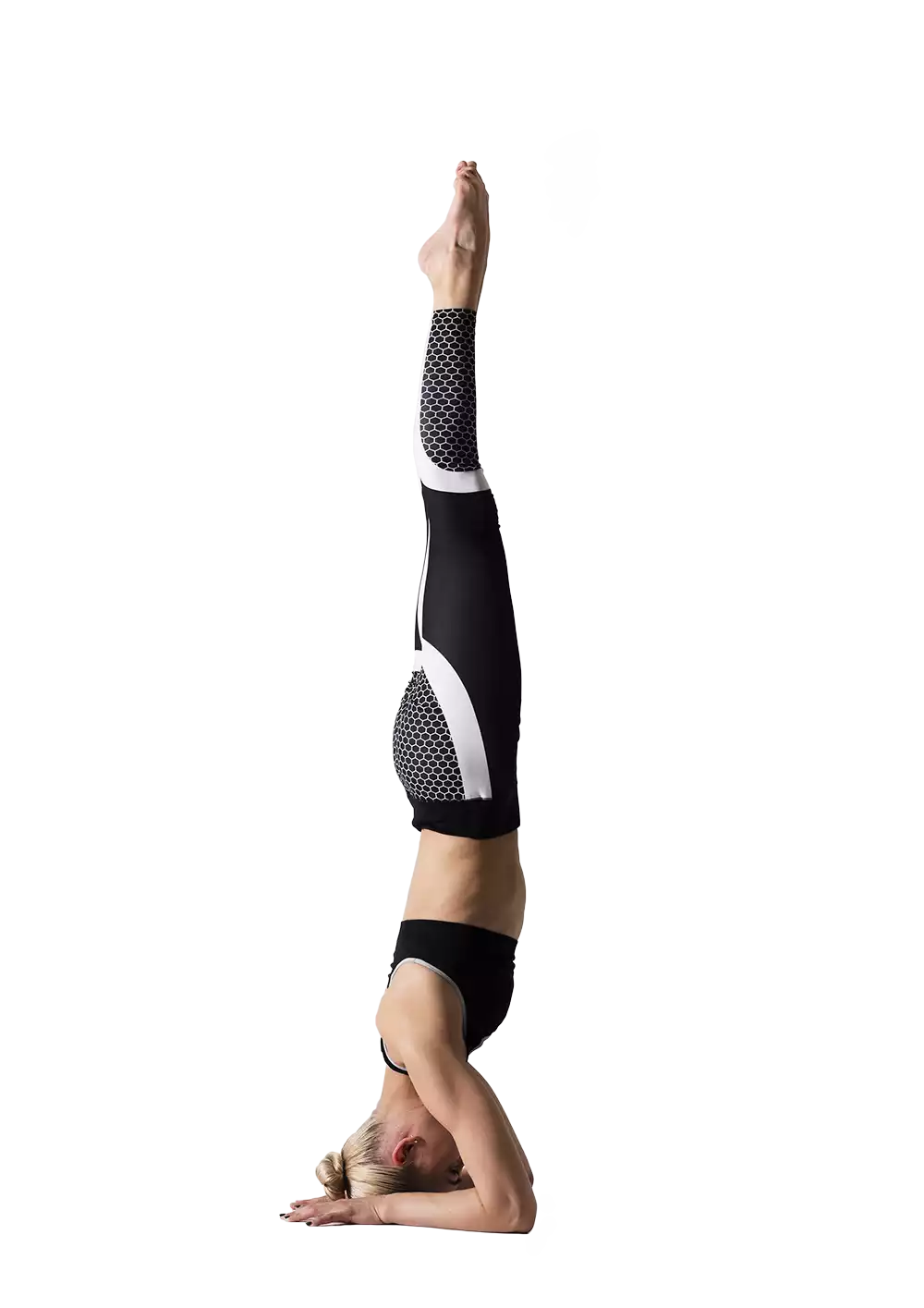 Yoga Training Programs in India
The Yoga training programs in India teach postures, breathing, relaxation, visualization, and meditation. Teachers from different countries use traditional methods and share experience. Students learn yoga but also learn to live a yogic lifestyle. The curriculum includes theory and practice to understand the yogic path. Choosing a center with experienced teachers and a good curriculum maximizes benefits. With guidance, students can balance physical, mental, and emotional aspects and develop a personal practice.
Yoga Classes India
Yoga classes is popular in India and has classes for beginners to advanced learners. To learn yoga, choose a program that suits your level and preference. Consider the basics, such as postures, breathing, and meditation, and decide on a focus, whether spiritual or physical. Beginner courses include Hatha, Ashtanga, Yoga Fundamentals, and Pranayama. Advanced courses include Hatha, Ashtanga, Meditation, Pranayama, Yin, Embodied Flow, Dharma, and Therapeutic Yoga Teacher Training. Experienced instructors guide students, and courses cater to individual needs. As yoga gains popularity in India, many courses and programs are available for aspiring yogis.
Our Mission
We believe everyone should have access to yoga. That's why we match students with the right teachers and environment, no matter what challenges they may face. Yoga is not just about physical skills, it's also about spiritual growth. By practicing yoga, you can improve your health and learn valuable lessons about yourself."
Our goal is to help you on your yoga journey by giving you a good place to practice, tools, and techniques. With focus and guidance in our relaxed studio, you can have fun practicing yoga. We also want to help you with your fitness journey, not just with yoga.
Student Testimonial
Yoga Teacher Training Student's Review
We conduct yoga teacher training in Rishikesh, Goa, and Kerala. We get lot of love and belief from students. These reviews by our ex-students are an example of this.