Yoga Teacher Training Course Fees
International student payment
To reserve your spot for the course, kindly use the link below to deposit advance yoga course payment.
Indian student payment
You are Booking yoga course for payment of ₹5000.
To reserve your spot for the course, kindly use the UPI or Direct send or Bank AC check below details to pay a deposit Advance Booking Amount.
Scan QR any UPI app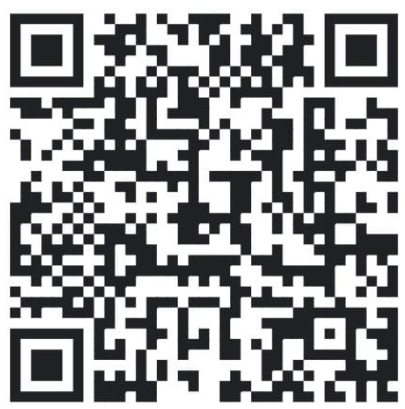 Bank Details
Name : RAJAT PURWAL
Account no: 50100379113051
IFSC code: HDFC0006582
Yoga Course Payment Option
Course fees are non-refundable. We accept all the different payment methods. Through net banking as these are mutually convenient methods. The reason being, transactions made upon arrival at the school by credit or debit card will be levied a tax of 5% on the course fee.
Yoga Course Payment FAQ
IS IT POSSIBLE TO MAKE ANY CHANGES ABOUT THE BOOKING AFTER I MADE IT?
Yes, if there is any personal issues, so in case we are able delay the dates of your course. The advance of the course fees are non-refundable, only in the case of emergency students can join us on other schedules.
The initial deposit referred to in Clause 1 is valid for use by the applicant for a period of 1 year (365 days) from the date that the deposit is received. Where any original booking is postponed until a later date, the fees, charges and terms in force at the time of the new booking will apply. Any deposit paid is non refundable and non transferable, without exception.
CAN I USE MY CREDIT CARD TO PAY THE REMAINING COURSE FEE IN Arogya Yoga School RISHIKESH?
We are accepting credit card payments for booking amounts. Remaining fees can be paid either in cash or by TCs. If you opt for paying your remaining fees by credit card then additional 5% will be charged as transaction fee. You can also use your ATM debit cards (Master/Visa/Electron) to withdraw cash in Rishikesh.
Terms of Service : https://www.akshatyogashala.com/terms-of-service/